Amenities.
We've approached every detail of the house with care and consideration to ensure our guests the most comfortable stay. Our Air Butler service will check you in and be available should you have any questions or need assistance in the lead up or during your stay at the Moo Project. The house is equipped with high-speed Wi-Fi, fully functional kitchen, laundry facilities, and indoor/outdoor living space with barbeque. All of the bedrooms come with a flat screen TV, air conditioning and heating. As proud patrons of quality and ethical design, we provide guests with the best Australian made amenities that we have carefully curated to enhance your stay at the Moo Project.
LINENS
Let yourself be embraced by luxurious linen from our bedding partners Bed Threads. And our Sheridan and Kip&Co towels will make your heart sing even louder in the shower.
TOILETRIES
Functional and spotless, our bathroom has all you need with a few luxurious extras by way of local favorite Bondi Wash hand soap and body wash and hair-dryer.
HEADING OUT
We've done the hard (or not so hard) work for you and tested most of the bars and restaurants in our precinct which has the best sydney offers. Our city guide is waiting for you... we recommend pre booking where possible as these popular joints can be booked out for months at a time.
.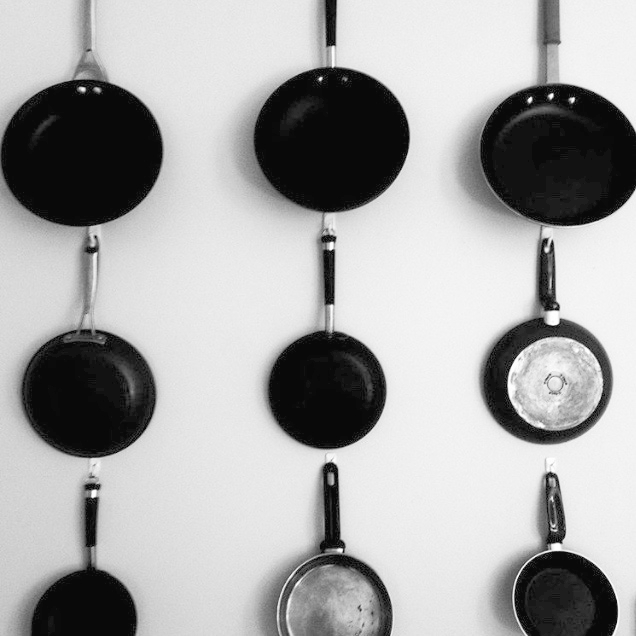 STAYING IN
A fully equipped kitchen with state of the art coffee machine stocked with local coffee beans, kitchen cupboard essentials and outdoor kitchen with barbeque are at your disposal to help make your stay as homely as possible.